CONCERTS ARE CHANGING.

WE'RE LEADING THE CHARGE.
Concerts are no longer a spectator sport, and they shouldn't be limited to a single artist or genre. Let's work together to build something more powerful: A concert with zero musical limits, MASSIVE technical production, and unprecedented social impact.
Our mission is to make people happy, through the most powerful, versatile, visceral show your campus has ever seen. We'll deliver an all-inclusive concert, featuring resident touring DJs and a world-class production team, plus all the support you need to make it legendary.
Production Design & Execution
100% Personalized Experience
Visceral Live DJ Performances
Incredible Visual Effects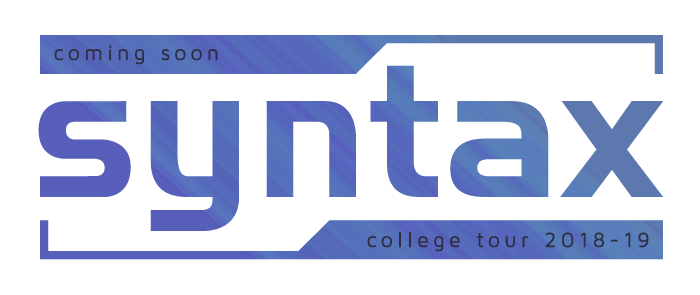 We're here to make your event legendary, and it's vital that we have the right people on board. We've got a full-time core staff to support you, and an arsenal of experts to help execute. From event design to branding & promotion, to building the event itself and capturing the story, we've got your back every step of the way.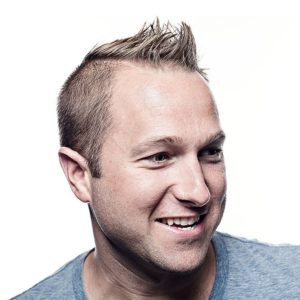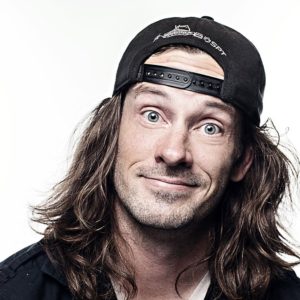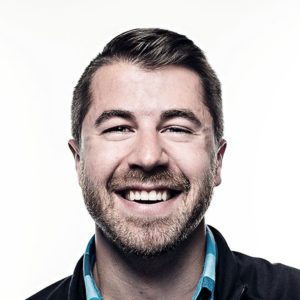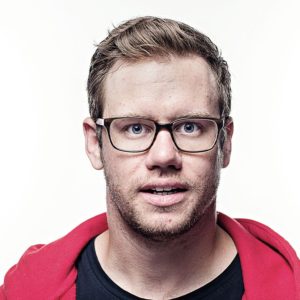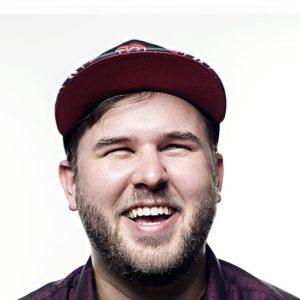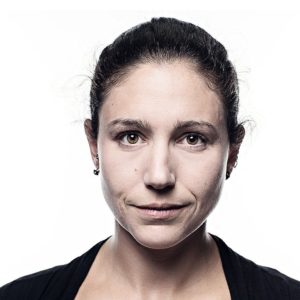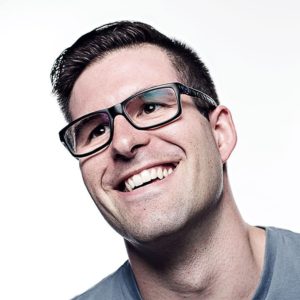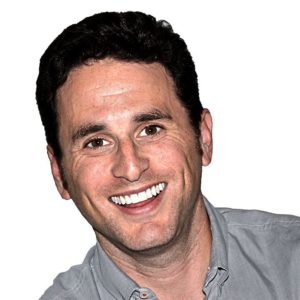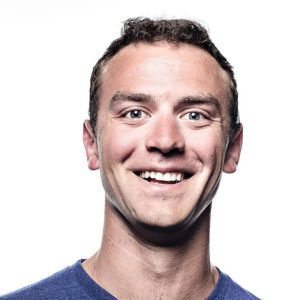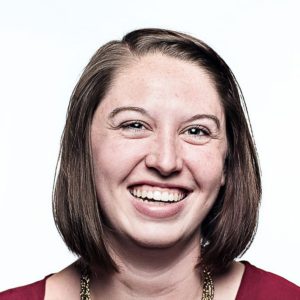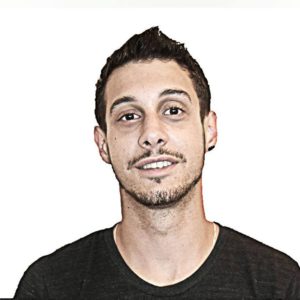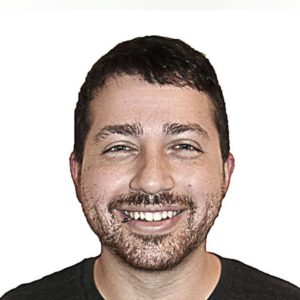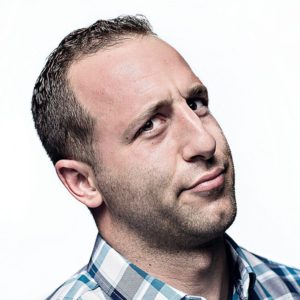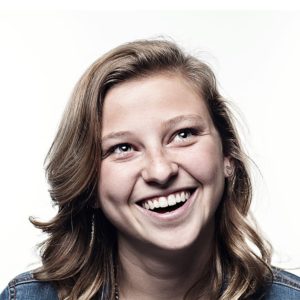 "YOU GUYS ARE AMAZING! The students thoroughly enjoyed the Ethos experience. All I can say is keep up the great work. The team made the planning process painless and the day of show seamless. The energy stayed high from the time y'all arrived until breakdown."

Tiffany F.

Assistant Director of Student Activities, University of Texas at Dallas
"Bentley University has had the privilege of working with GrooveBoston for 3 years, and we continue to be impressed with the professionalism, service, and level of creativity and innovation they bring to each show on campus. Their team listens intently to what the Bentley students want to see, works closely with us to ensure there is compliance with University standards, and without fail provides a show that is cutting edge and spectacular with a huge wow-factor. Students always leave amazed at what was made possible in their very own campus facility. The value for the money is exceptional and the professional relationships fostered between our staff and the GB staff are ones that will be long lasting. Thank you GB for helping us bring excitement to Bentley each fall!"

Nicole C.

Director of Student Activities, Bentley University
"Thank you for everything! You and your crew were absolutely FABULOUS to work with from the moment we connected at NACA. My board members are still buzzing about their experience on Saturday. You all truly understand how to engage our team throughout the whole experience and most importantly, finish with one bad-ass show that leaves our campus hungry for more! Can't wait to see what GrooveBoston has in store for the next tour!!"

Katie M.

SPB Chair, University of Scranton
"I cannot tell you what a wonderful experience we had with your team! Bianca, Nicole, Vinny, Adam, Jason, Max and the rest of the crew were wonderful, and in all of my years of running student events large and small scale, your folks were the most professional, efficient, and pleasant to work with."

Sandra C.

Director of Student Activities, MSMC
"It is so easy working with you guys....the GrooveBoston crew consists of outstanding people who work with you every step of the way. They work with your administrators, guide you through the concept, and educate your community on GrooveBoston. I know that if I am working with GrooveBoston, I will always be taken care of...If your question is cost versus worth, I can promise you that as a first time client that cost doesn't matter once you've experienced it. GrooveBoston is exactly what RIC wanted and, even more so, what we needed."

Jordan D.

Student Community Government, Rhode Island College
"I just wanted to extend a HUGE thank you for, once again, bringing such a legendary dance party to our campus! We have heard nothing but (extremely) positive comments from attendees, ranging from Freshman who had never experienced GB before to the "veteran" Seniors – one of whom described the show to me as "the best concert experience" of his life thus far. I could go on and on but I'll sum it up with this - thanks for making us look so good yet again! Personally, I had a blast getting a chance to work closer with each of you over the past few months. The level of professionalism that every single member of your crew exhibits is incredibly impressive and unparalleled by any other production company that I've ever had the experience of dealing with. Your website describes GrooveBoston as "a well-oiled machine" and I couldn't agree with that description more. "

Matt S.

Concerts Co-Chair, Bentley University
Lets Start Planning Your Next Event